Watch Transformed By Grace
Transformed By Grace is a television
program produced by the Berean Bible Society. Pastor Kevin Sadler presents the transforming power of God's grace each Monday – Wednesday and Fridays at 6 pm Eastern time on the Christian Television Network (DirecTV 376, Dish 267, Glory Star Satellite 117). Past programs can be seen on the website, Youtube, Roku and Apple TV.
See all available Study Materials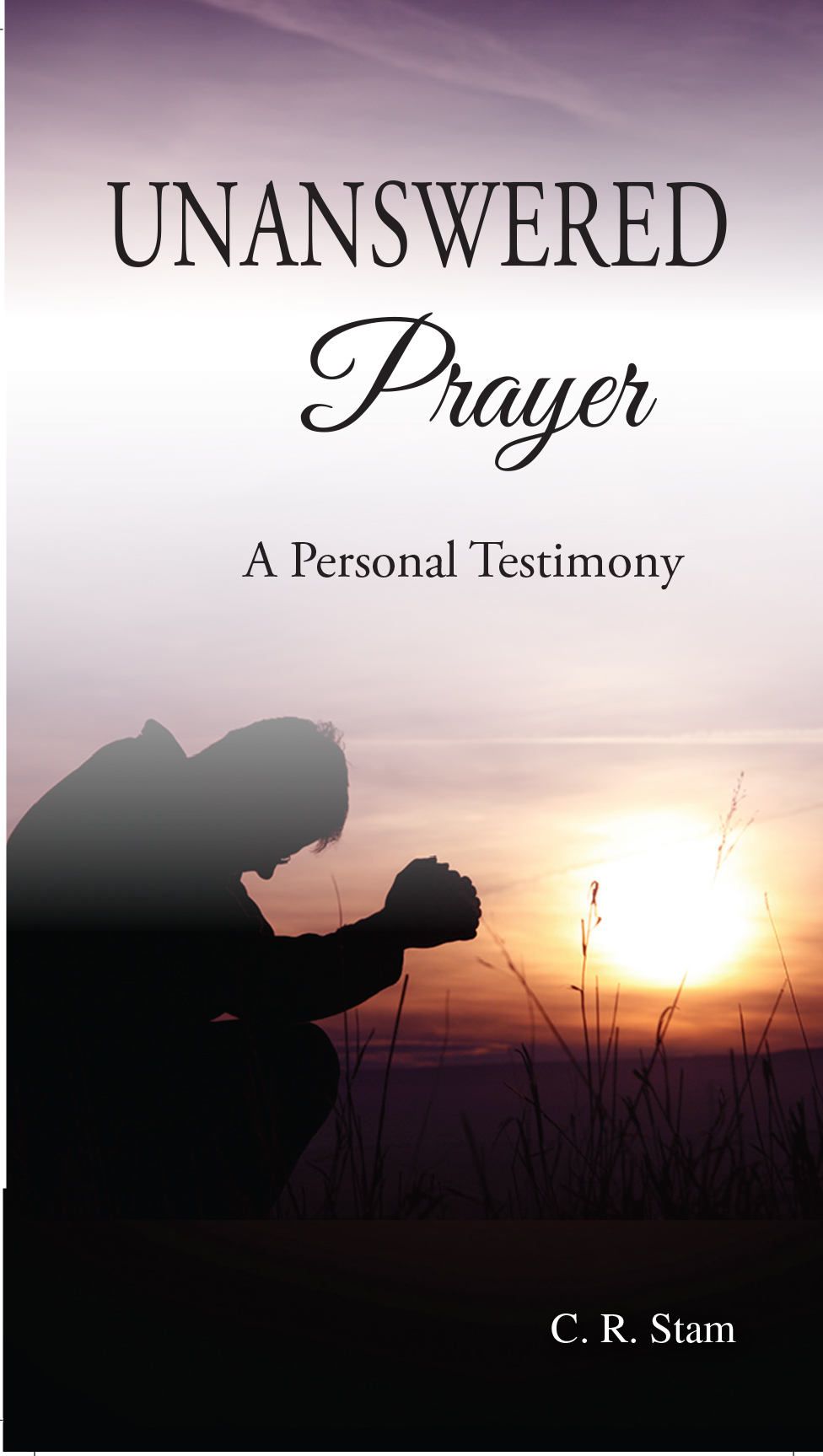 Booklet: Unanswered Prayer
Get a 20% discount off the regular price when you order 25 or more copies.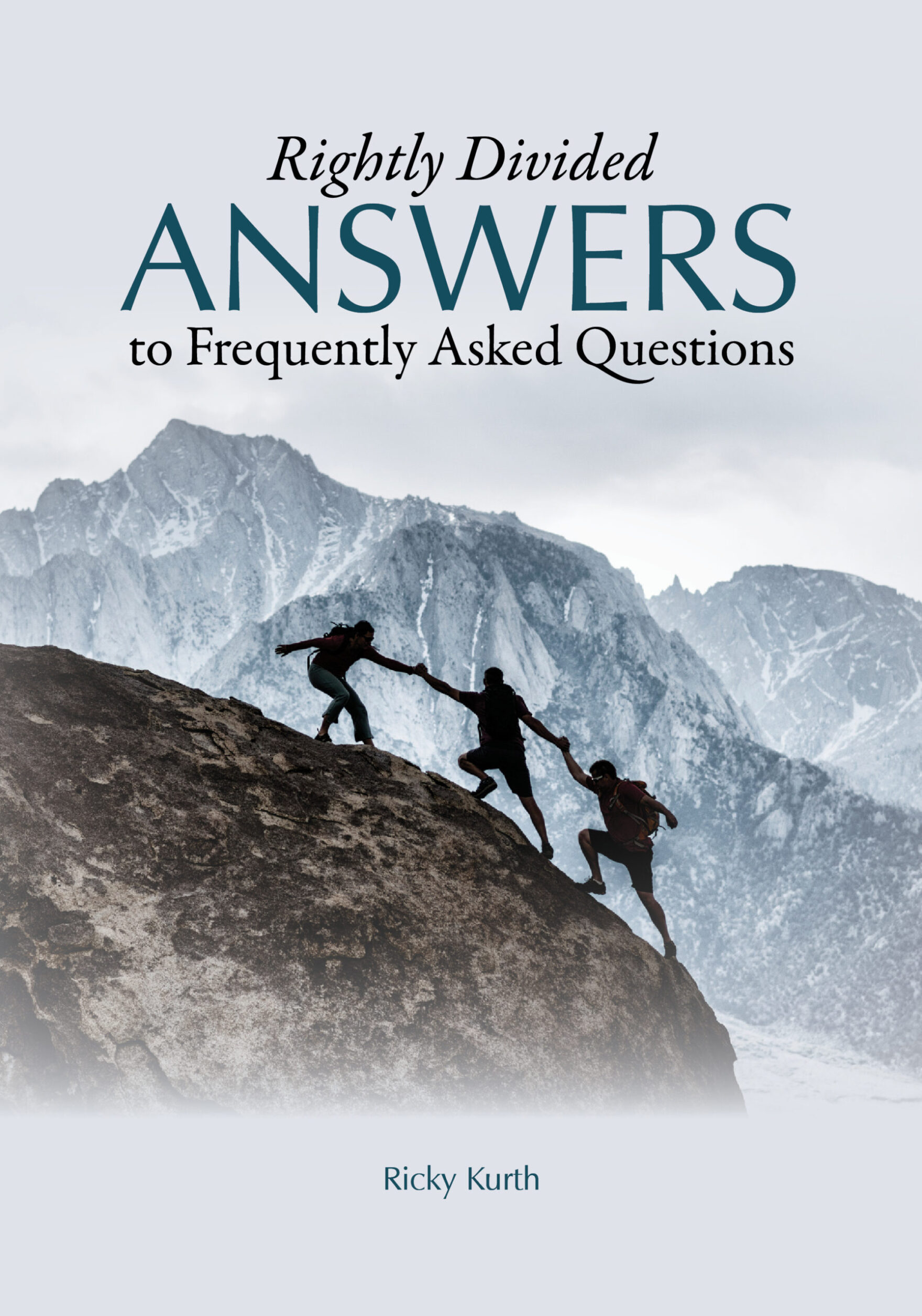 Paperback: Rightly Divided Answers to Frequently Asked Questions
Rightly Divided Answers to Frequently Asked Questions, is a paperback 248-page book, written by Pastor Ricky Kurth…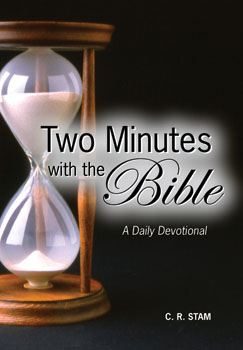 Paperback: Two Minutes With the Bible
Two Minutes with the Bible, A Daily Devotional, is a paperback 366-page book, written by Cornelius R. Stam…