Watch Transformed By Grace
Transformed By Grace is a television
program produced by the Berean Bible Society. Pastor Kevin Sadler presents the transforming power of God's grace each Monday – Wednesday and Fridays at 6 pm Eastern time on the Christian Television Network (DirecTV 376, Dish 267, Glory Star Satellite 117). Past programs can be seen on the website, Youtube, Roku and Apple TV.
See all available Teaching Materials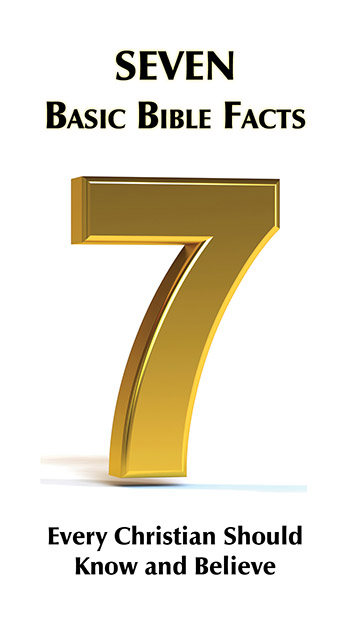 Tract: Seven Basic Bible Facts
Available in packages of 25 and 100.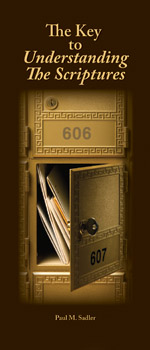 Fold-Out Chart: The Key to Understanding the Scriptures (Package of 25)
Individual Copies also available.
This fold-out chart is a handy way to introduce someone to the Word, rightly divided…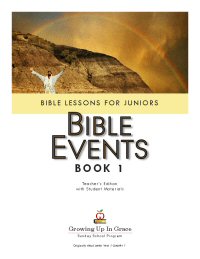 Growing Up In Grace: Bible Events – Book 1
Teacher's Manual for the Junior Level (Ages 9-11)
Topics: Before Creation – Exodus from Egypt
In this book, students will discover God's plan for mankind as they study the real-life events…